Last year, my friend Kevin told me that I am very patient and good at turning difficult website knowledge to analogy in real life. He said that maybe I could try to teach website knowledge (or Ruby on Rails) to someone who doesn't know about it.
I am not sure about that. I am just a developer with four years experience in web development. Not even a "Senior developer." And I am easy to get nervous while talking with someone for the first time.
A few months later. My boss lay off me because the company is dissolution.
During that time, I notice that I can not just be a "developer." I need to do more for people I love. So I follow the recommendations of Kevin. I decided to build my particular website class to teach friends around me.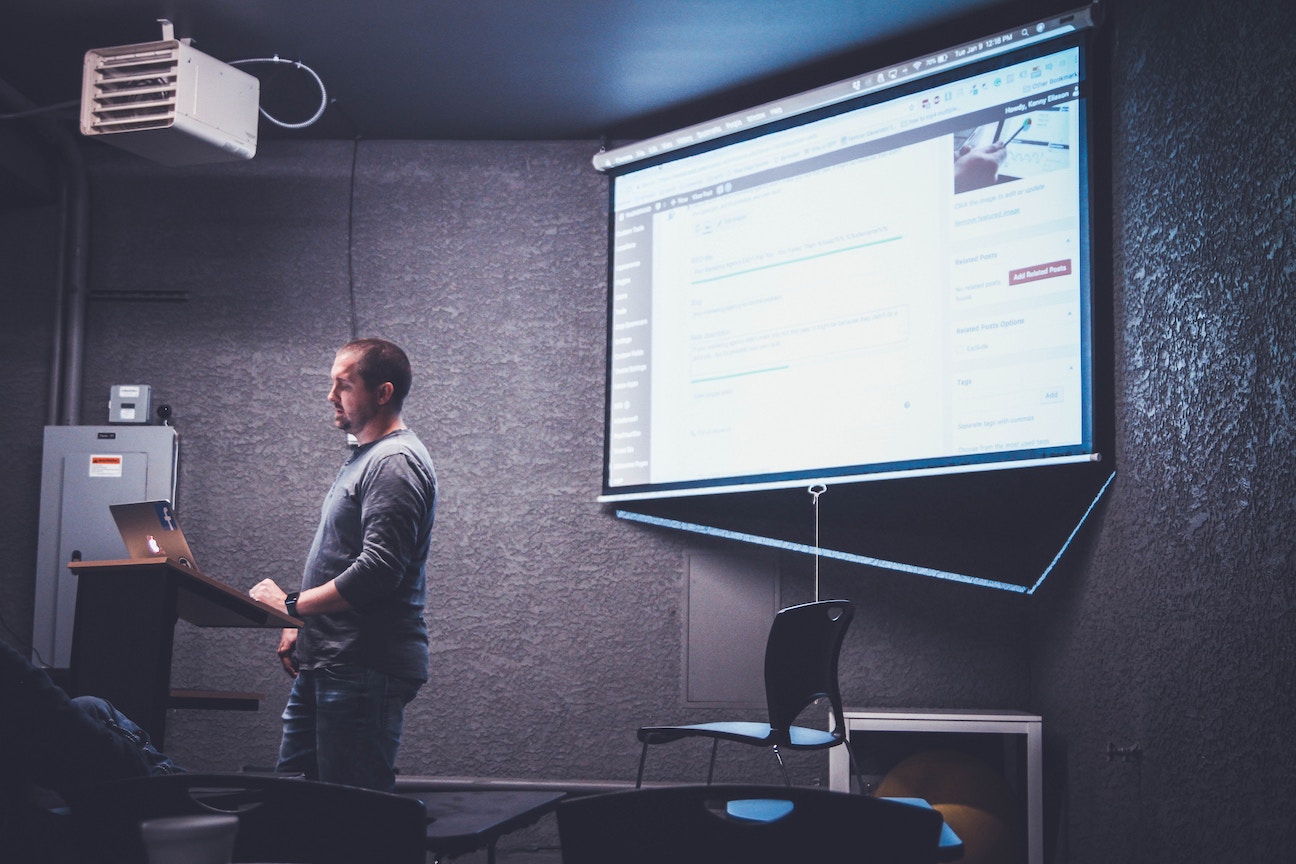 But there's a question. Should I make an online video teaching course like Udemy and Coursera ? or maybe just an offline class.
The online video course is very convenience for teacher and student. The teacher can use it to sell to the world. And the student can watch it anytime and anywhere. That sounds great to everyone.
But my class is focusing on my friend in Taiwan and teaching in Traditional Chinese. I don't have to consider the world or the profit. And the most important thing is face to face will be more exciting and more challenge to me.
Last weekend, it was the lesson one. There are three friends want to know more about website and programming. And we have a productive afternoon.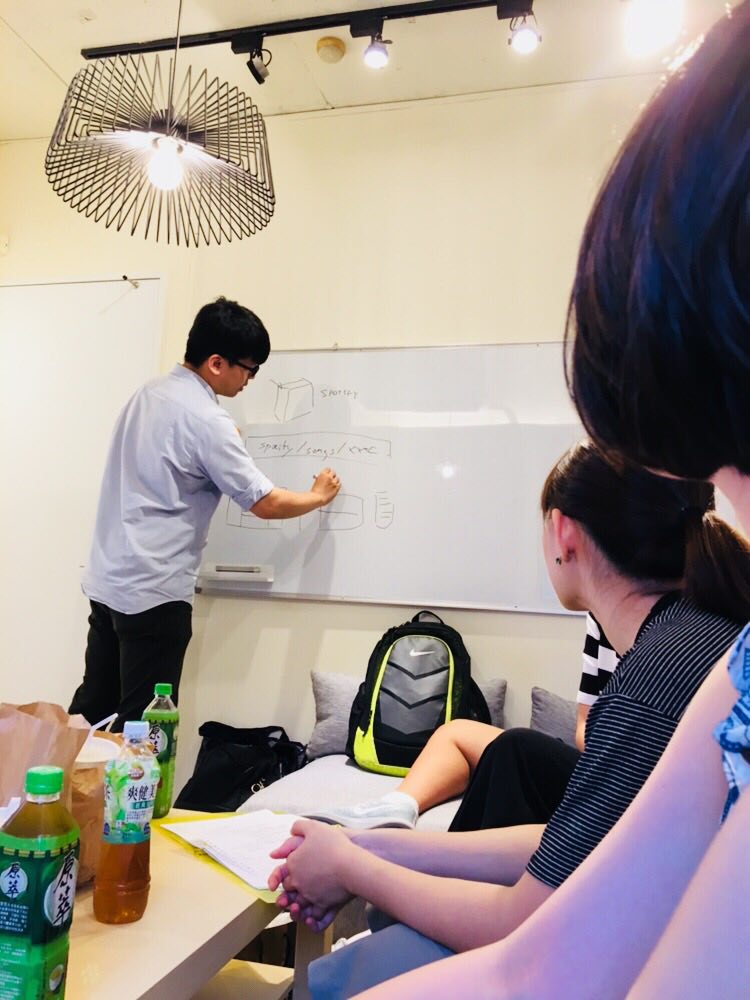 We don't have enough time in lesson one if we start from "rails new." So I change the agenda to learn more about the Internet. Like web hosting, domain name, SSL, etc. I plan next lesson will go into the world of Ruby on Rails.
After the lesson, my friend gives me lots of feedback to help me improve my speech and content for teaching. I am happy that we learn a lot from others in the class. That makes me believe I am on the right way.
See you next lesson!